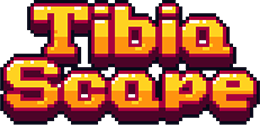 Players Online
53

Server Save

XX:YY

To be featured on the streamers page please put "Tibiascape.com" or "Tibiascape" in your twitch title + Tibia game category, it might take up to 30 minutes before your stream shows




Abusing this to "benefit" to gain traffic to your twitch channel playing;
other OTservers / games will result in permanent banishment.




Make sure you to change the title of your stream if you logout from TibiaScape and play something else.



Nobody is streaming right now.